2018 Board Officers
Navina Khanna, Board Chair. Navina Khanna is a co-founder and the Field Director of Live Real, a national initiative dedicated to amplifying the power of young people in frontline communities shaping radically different food systems through policy and practice. As a Movement Strategy Center Innovation Fellow, she applies lessons from other social justice movements to build a stronger, more aligned, and strategic food justice movement. Her commitment to creating equitable, ecological systems runs deep: Navina has spent nearly 15 years focused on transformative change through agriculture and food systems. Based in Oakland, she's worked as an educator, community organizer, artivist and policy advocate transforming local, regional, and national agri-food systems from field to vacant lot to table. Navina holds an MS in International Agricultural Development from UC Davis, where she developed curriculum for the first undergraduate major in sustainable agri-food systems at a Land-Grant University, and a BA from Hampshire College where she focused on using music and dance for ecological justice. She is also a certified Vinyasa yoga teacher and permaculturalist. A first generation South Asian American, Navina's worldview is shaped by growing up – and growing food – in the U.S. and in India.
---
Sihle Dilani Board Treasurer. As Finance Director, Sihle Dinani oversees the financial management of Movement Strategy Center and its fiscally sponsored projects. She also works as part of a team to maintain the financial sustainability of the organization as well as develop and implement administrative systems that support MSC's strategic goals. Sihle joined the MSC staff with over with over 10 years of accounting and administrative experience in nonprofit organizations. She has previously worked with the YMCA of San Diego County, Sweatshop Watch, and the Garment Worker Center, developing skills in accounting as well as fundraising and public education. Outside of the administrative realm, her work included facilitating workshops on the LA garment industry and globalization for students, labor organizers, and activists. After graduating Claremont McKenna College with a degree in Economics and Accounting, Sihle served as an AmeriCorps*VISTA volunteer supporting career development initiatives for low-income high school students. In addition, she has volunteered with community-based grassroots organizations like Kids and Creeks, the Chico Bicycle Music Festival, Black Women for Wellness, Humanitarian Notes, and Infuse Africa. A mother, consummate volunteer and novice gardener, Sihle is dedicated to developing and supporting efficiency and accountability within social justice organizations.
---
Jen Loy Board Secretary. Jen Loy is a Richmond resident and currently the Assistant Director of Local Government and Community Relations at UC Berkeley. Her specialties are Local government and community relations; policy analysis; developing space and support tools for innovators and entrepreneurs, writers and artists; healthy cities planning; community engagement, coalition building, group facilitation and community organizing; developing and maintaining institutional partnerships; grant administration and management; program planning and evaluation; project management and content management; strategic planning and budget administration; quantitative and qualitative research (ie participatory research); strategic communications and media advocacy; labor, arts, culture, health writing/reporting; experienced in nonprofits, small businesses; cafe and gallery management and marketing; 20 years of event management and production.
---
Members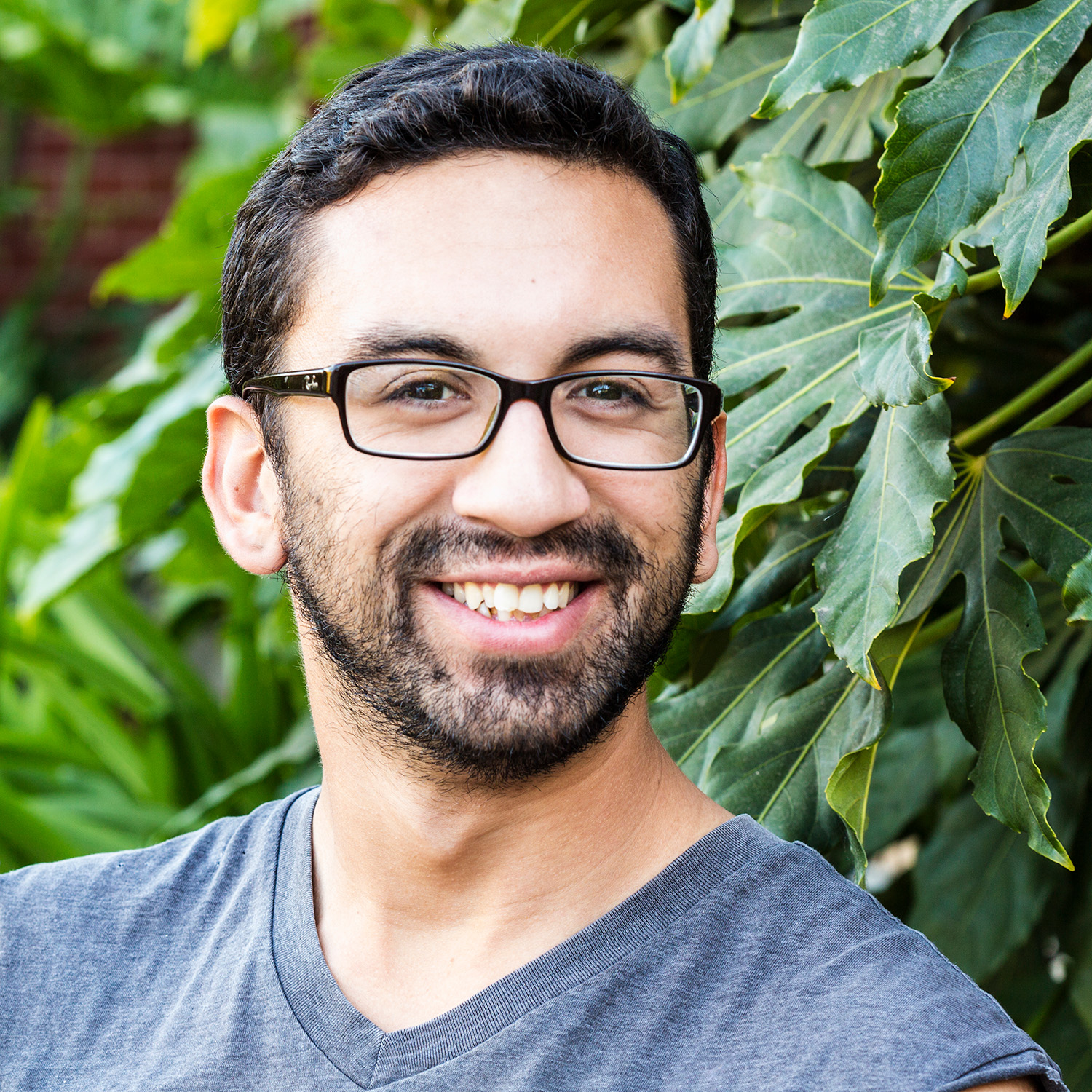 Alfonso Leon is a local Richmond resident and has been actively involved in the community for over 10 years. Through rejuvenation projects, community development, and urban gardening he's seen the impact he's made in the community change vastly. His journey began when he was a teenager working with Earth Team as a volunteer in a grassroots project called, Aqua Team where he learned about creek restoration, community engagement, and urban development.
From there, he began taking classes at Richmond High, Urban Agriculture is where he learned the basics of gardening, sustainability through permaculture, and social resiliency through the act of growing food. After graduating from high school, he then worked at Urban Tilth's Adams Crest Farm, and then eventually returned to the Richmond High site where he completed his full circle from being a student to assisting teaching the class. Marketing was also a passion where he worked on various projects with Urban Tilth in increasing it's local Catahoula Market Stand presence, product development, and canvassing. He is one of the recent additions to the members of Urban Tilth's board.
---
Dana Perls is the senior food and technology campaigner with Friends of the Earth and leads the Food and Agriculture team's international and national regulatory and market campaigns on biotechnology and genetic engineering. Prior to joining Friends of the Earth, she was the Northern California community organizer with Pesticide Watch, where she led regional campaigns to ban or regulate toxic pesticides used in agriculture. Dana brings a strong background in grassroots campaign organizing and environmental policy and combines them with her commitment to environmental justice. She has also worked on campaigns focused on water contamination to human rights to water in Panama where she served as a Peace Corps volunteer. Dana holds a Masters in City Planning from U.C. Berkeley in CA and a B.A. from Cornell University.
---
Doria Robinson is a 3rd generation resident of Richmond, California and the Executive Director of Urban Tilth, a community-based organization rooted in Richmond dedicated to cultivating urban agriculture to help our community build a more sustainable, healthy, and just food system. Urban Tilth hires and trains residents to work with schools, community-based organizations, government agencies, businesses, and individuals to develop the capacity to produce 5% of our own food supply.
Formally trained as a Watershed Restoration Ecologist, Doria has also worked on organic farms in Western Massachusetts where she attended Hampshire at Veritable Vegetable a woman owned organic produce distribution company, Real Food Company, and Mixed Nuts Food Co-op. She is passionate about exploring her work from the perspective that physical, social and economic health is dependent upon ecological health; the restoration of one depends on the restoration of the other.
Doria is a Certified Permaculture Designer, Certified Bay-Friendly Gardener, a Certified Nutrition Educator, and a Certified Yoga Instructor and the founder of Sanctuary Yoga, Richmond's 1st and only yoga and meditation center. She was recognized as Environmental Advocate of the Year for Contra Costa County and as Woman of the Year for Contra Costa County in 2010 and in 2011 she was presented with a Community Resiliency Leadership Award from Bay Localize. Doria currently lives in the neighborhood she grew up in in Richmond with her wonderful 14-year old twins.
---
Kaylie Simon is a Deputy Public Defender at Contra Costa Public Defender's Office. Kaylie recently worked with the Civil Rights Restorative Justice Project as the Restorative Justice Project Director and is one of the co-founders of Contra Costa County Racial Justice Coalition.